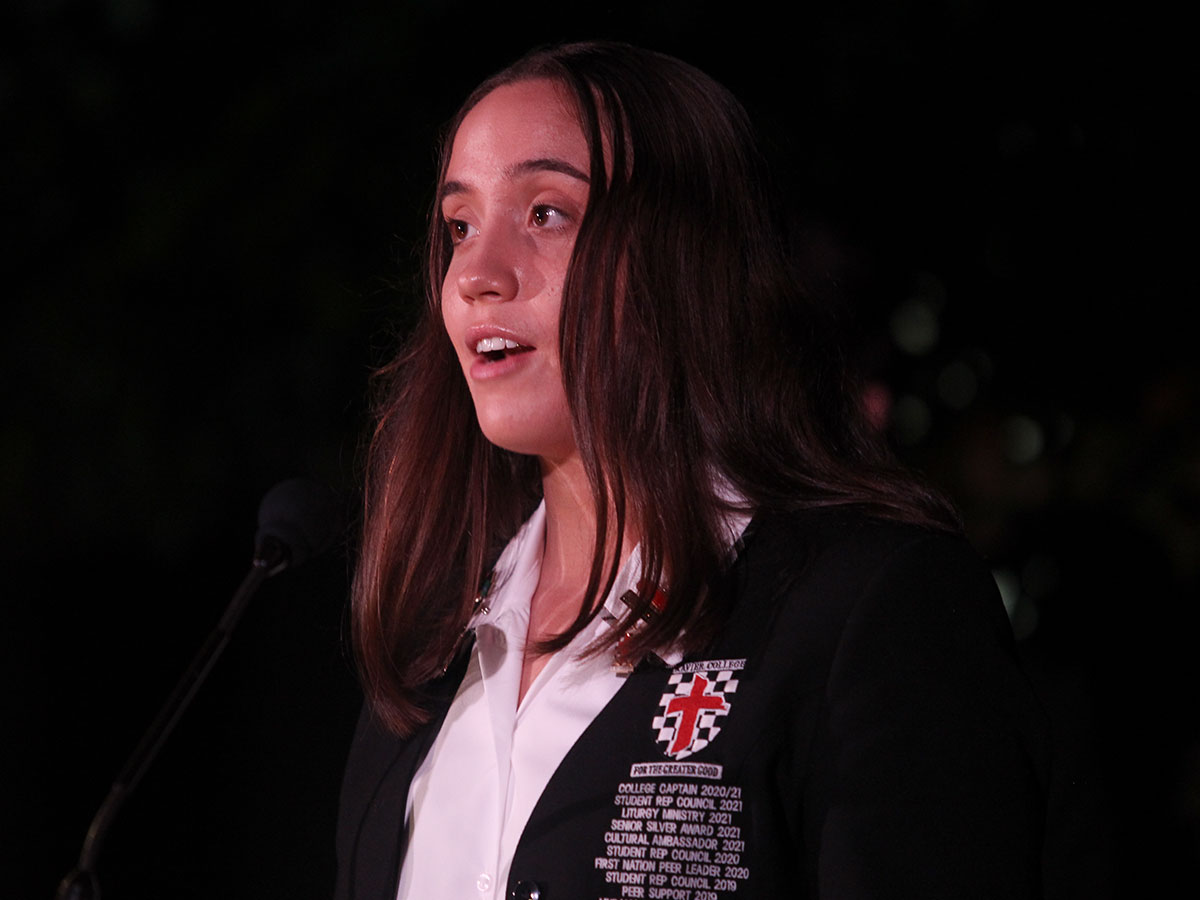 I'm so proud of the Class of 2021. These impressive young people faced COVID-19 challenges during both their senior years at high school, not just during the recent Delta outbreak. With the HSC Exams starting this week, our whole community should be celebrating Year 12 students' resilience and dedication to their studies.
As a system of 80 great local Catholic schools across Western Sydney and the blue Mountains, we were so excited to welcome our stuents back to school recently. A big thank you to all our teachers too! For Year 12, schools have been a strong source of support for both learning and wellbeing in these stressful times. A reminder here to all students that support is available for anyone who is struggling. Including through skilled school counsellors.
We're eally confident that all our students will go into their exams and give it everything they've got. So, long before the results come in, from all our Catholic Education Diocese of Parramatta schools, I want to congratulate the Class of 2021. If the purpose of school is to prepare young people for life, with all it's ups and downs, they're a class act.
As menmtioned above,any student who is struggling (or concerned family and friends) can seek help at a school level, including through school counsellors. Other useful contacts include Lifeline on 13 11 14 and Kid's Helpline on 1800 551 800
---
Greg Whitby is the executive director of schools for the Catholic Diocese of Parramatta. Follow him on Twitter @gregwhitby

Learn more about Greg
---