2020 Victor Chang Award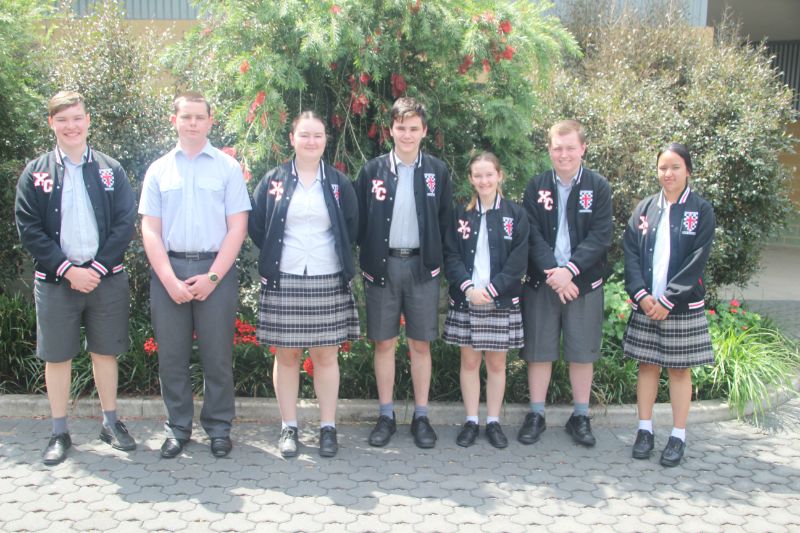 The Victor Chang Cardiac Research Institute is an independent, not-for-profit research facility, dedicated to the memory of cardiac surgeon Dr Victor Chang and his passionate belief in the power of discovery. It is one of Australia's pre-eminent research organisations with a reputation for excellence in biomedical research and training. The Institute is also committed to the promotion of science and its many benefits.
To encourage young people to develop an interest in science, the VCCRI has established the Science Award Program to recognise the educational achievements, innovation, creativity and hard work of Australian school students.
Year 11 students were invited to nominate themselves or a peer for the award, writing a citation as to why they are a worthy recipient of this award. Their nomination had to be supported by their science teacher.
This year, due to COVID, schools can nominate two students.
This year we had a fantastic response with 7 students nominating:
Anna Ulbricht
Joshua Fleming
Angela Shrestha
Thomas Davies
Ethan McGrady
Olivia Claypole
Callan Brinckley
With such a talented, worthy group of candidates, the decision was very difficult and we would have liked all these students to be recognised.
And the Winner is....
The winners of the Victor Chang Award for Xavier for 2020 are Anna Ulbricht and Angela Shrestha. Congratulations!