Techgirls Competition
During Term 2 and 3, ten female students in year 8 participated in the Techgirls Competition. This was a STEM entrepreneurship program designed to engage females in solving important community problems with Technology.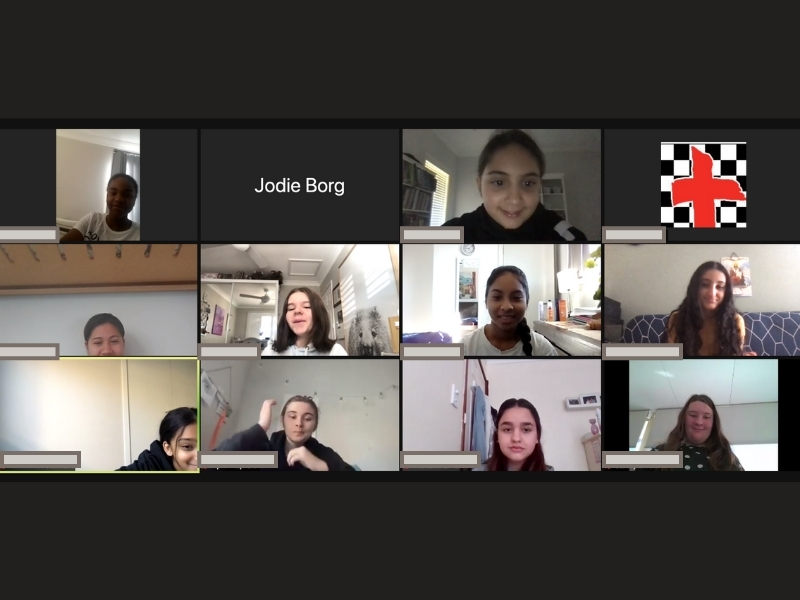 These girls were split into two groups, which both chose a problem in society to help solve through the use of an app.

Team Mercury
Team Mercury designed an app called "Tammy Table" to help adolescents be more organised and motivated during their studies. It also provides users with positive quotes to assist with their mindset.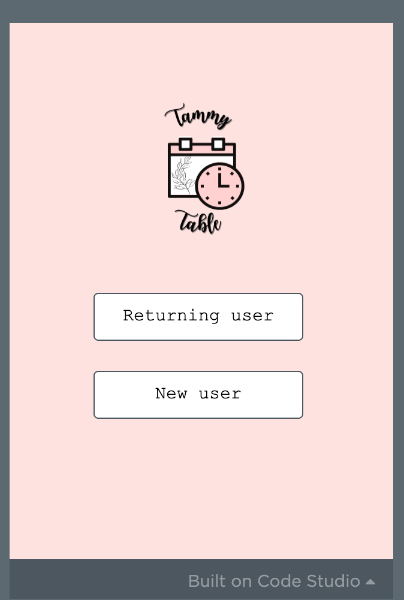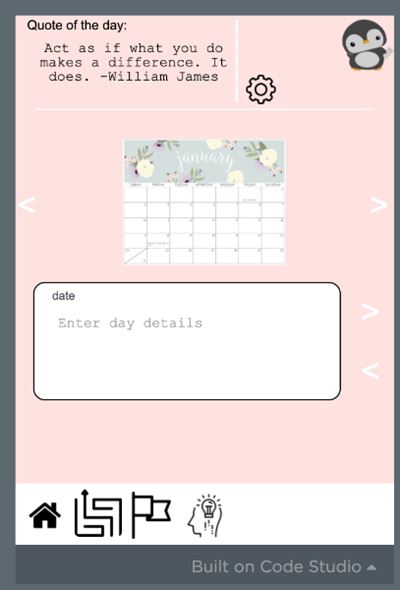 Team Gold
Team Gold designed an app called "Utalk" to make mental health services more available to those who need them by allowing all local mental health services to be found in one place.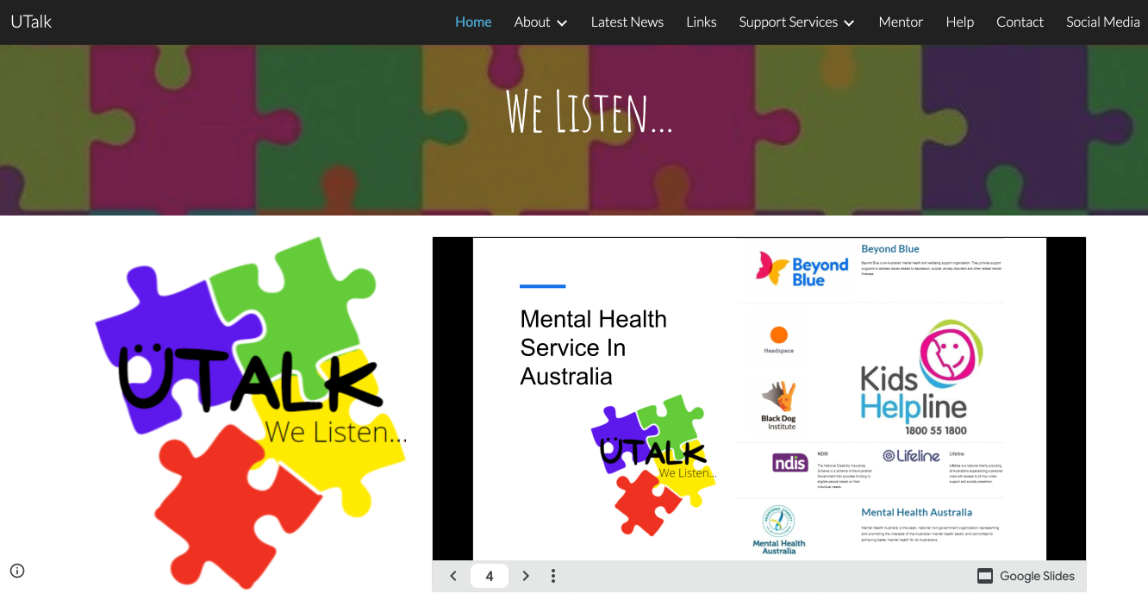 These projects have been submitted and the judging process is currently taking place. Good luck to our students.