Xavier Exercise Passport (XEP)
With the current health restrictions and the importance of maintaining an active lifestyle, Xavier has launched the Xavier Exercise Passport (XEP) as a way for students to stay motivated and focus on movement and wellbeing during this challenging time. The exercise passport is designed as a great way to keep the students fit and focused.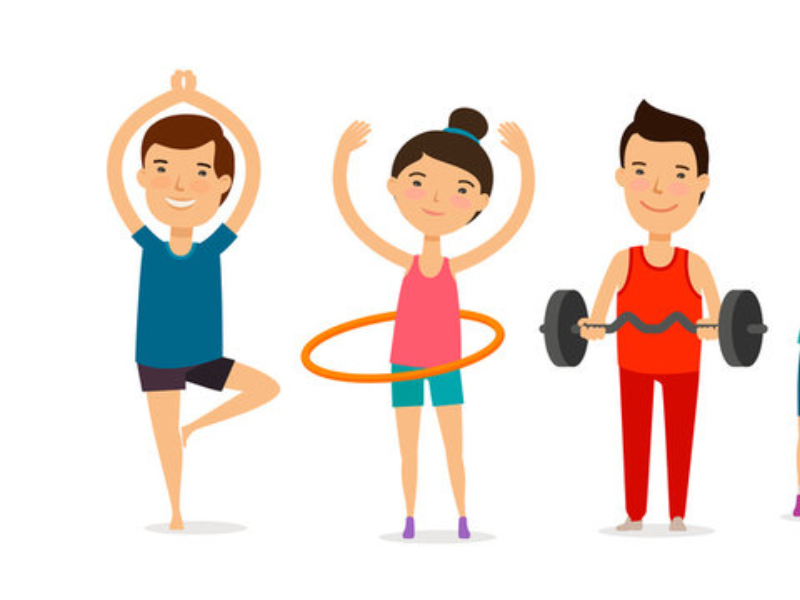 An individual webpage has been designed to support students in completing exercise/ physical activity while at home.
https://sites.google.com/parra.catholic.edu.au/xaviercollegesport/covid-19-exercise-passport/exercise-passport

It provides students with numerous challenges you can complete to improve your health and gain points along the way. Each activity has been allocated a certain amount of points depending on the type of activity and length of time it will take to complete it.
Mr Daniel Whiley, Director of Sport and Wellbeing said this of the initiative;
With the students always on their computers and not being active- this was one way of promoting a healthy lifestyle and to get outdoors.

The task is to try and complete at least 1 challenge every day with the aim to gain a minimum of 150 points a week. Linked to each activity is a series of Youtube videos or ideas that you could use.

Prizes are awarded to randomly selected students who have accumulated 150 points each week.