CEDP STEM Project
STEM stands for Science, Technology, Engineering and Mathematics. It Teaches and engages students in computational thinking with a focus on real world problems, it also challenges students to build a deeper knowledge of the concept they are learning about.
Selected Kirinari students have been engaged in developing a STEM project around 'real world problems'.
The Students worked on creating breakout safe-spaces for people experiencing bullying, or who need a safe space to self-regulate. Today these projects were presented via zoom as part of a Showcase of the final works.
Student 1 is creating a breakout space with a budget of $8000 and a 4x5 meter room. This student has included objects and equipment that helps him self-regulate - like a couch, TV and bean bags. This student presented his breakout space using Minecraft. This is featured in the last video.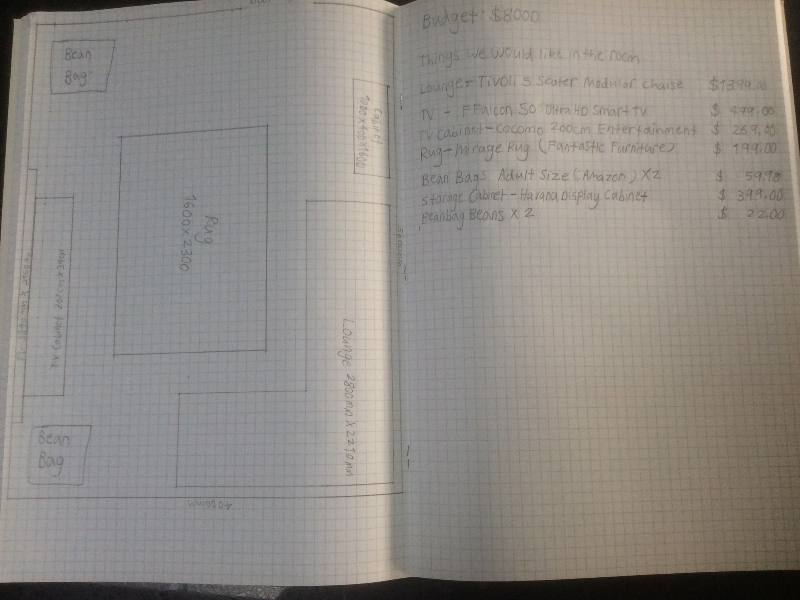 Student 2 decided to create a car out of lego that recycles plastic and converts it into a power source similar to fuel which enables the car to drive and float. The design of the car has been created to allow it to float in the air without using an enormous amount of power or plastic fuel.
Student 3 has created a breakout space by upcycling materials like cardboard and toys. This student has included objects and equipment that help her to self-regulate- like a bible, inspiring quotes and a classroom pet.
To Learn more about the STEM Mad Projects, check out the video below: