FIRST NATION MENTORING PROGRAM FOR BOYS
Harley Windsor visited Xavier College last week to assist in developing a boys mentoring program for Xavier First Nation Students with his brother Aaron Dahlstrom.
The program aims to provide guidance and Cultural activities to assist our young boys in their cultural and social identity. It centers around a place to share, learn and contribute and above all connect with each other and their culture.
HARLEY WINDSOR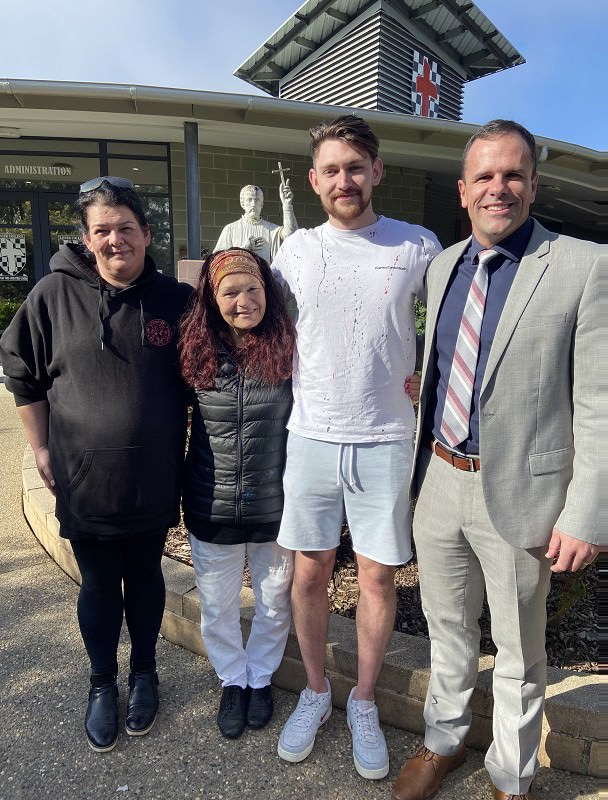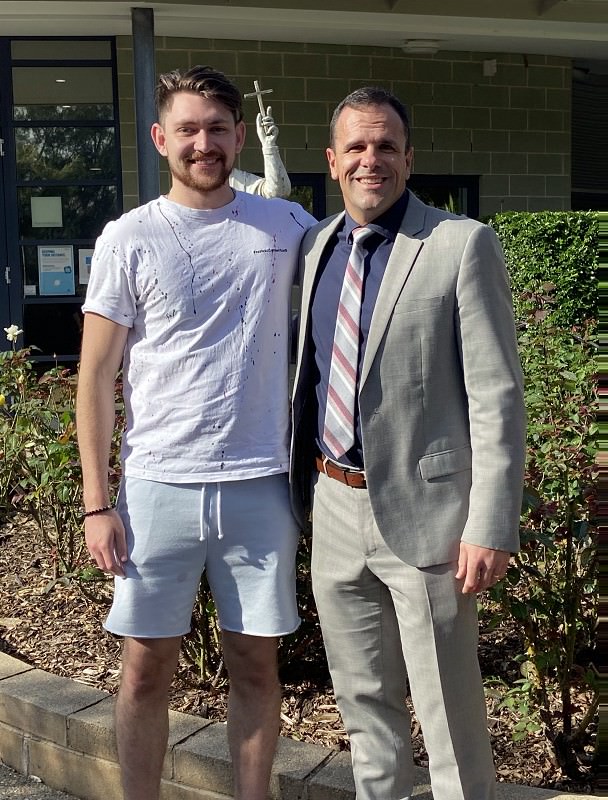 Harley Windsor entered the Australian history books in his Olympic debut at PyeongChang 2018 as the first ever Indigenous Winter Olympian. Being the first to break barriers and achieve something significant is not easy.
Windsor grew up in Western Sydney, His entry into the world of winter sports reportedly occurred by accident, when he stumbled upon an ice rink and his rise has been rapid.
His story demonstrates that, regardless of background and stereotypes, success can be achieved with the right support from family, peers, coaches and sport governing bodies.
A descendant of the Weilwyn, Gamilaraay and Ngarrable peoples, Windsor is a proud Indigenous man whose visibility before, during and after these Winter Olympics may just be the catalyst to inspire future generations of Indigenous Australian athletes.
AARON DAHLSTROM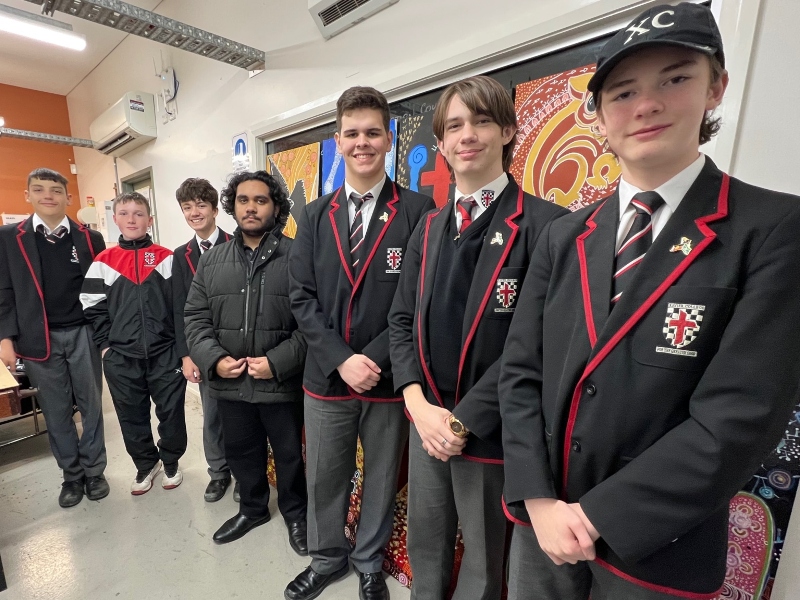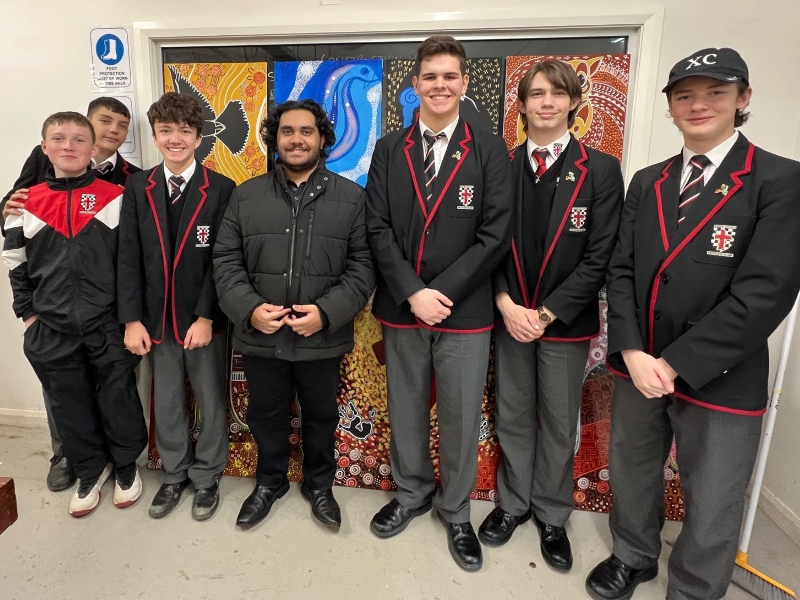 Aaron is a proud Kamilaroi man, who grew up in the Penrith area. Aaron is a keen football player, cultural facilitator, motivational speaker, inspiring young boys learning about their identity. Aaron brings a unique set of skills incorporating traditional customs and practices.
Xavier College is honored to have such amazing mentors work with our students.
Kaillan Jones, one of our First Nation Students said this of the program,
Its so important to have first nation mentors like these guys, some students may not have direct connection to their culture through distance or for example my grandmother is my main connection to my culture and just having a present, inspiring mentor is great to be able to discuss, learn and connect to my culture through my daily life at school.
To learn more about Xavier First Nation Initiatives check out our page below: