ACADEMY U |
Every student deserves to reach their full potential. High potential and gifted students are often eager to engage with more challenging content beyond the traditional high school curriculum . This was the driving idea behind Academy U and the reason for our long standing and beneficial partnership with Western Sydney University. Xavier prides itself on creating and maintaining pathways for students to continue to learn and grow in opportunities outside the college walls and beyond the school years.
Academy U delivers unique experiences and learning opportunities to inspire and support high potential secondary students to reach their full potential. Students will be intellectually challenged through an engaging program spanning their high school journey through years 9 to 11, in 2022. As well as the challenging benefits of the program it has the real world advantage of the opportunity of Early University Offers and Course Credits. The Course is designed for Students to reach the below goals: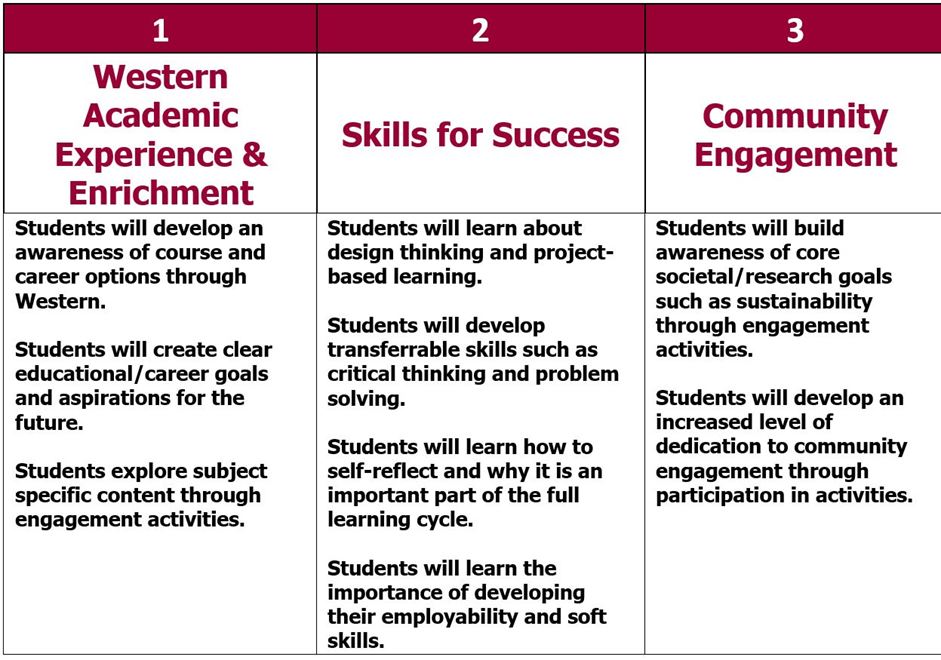 In 2022 Xavier College was invited to be part of this exciting Initiative, an honor extended to only 9 schools. 24 of our High potential and gifted students were accepted.
We send our Congratulations to the Xavier Students accepted into this Program and their families.
WELCOME CEREMONY