Stay up to date with the latest news from school, sporting and community events at Xavier Catholic College Llandilo.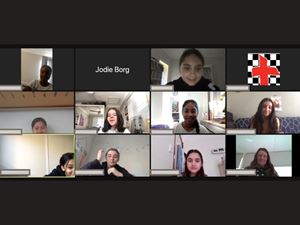 During Term 2 and 3, ten female students in year 8 participated in the Techgirls Competition. This was a STEM entrepreneurship program designed to engage females in solving important community problems with Technology. READ MORE...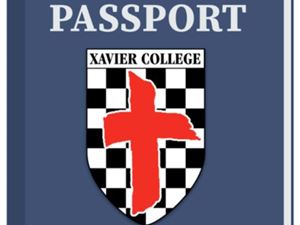 The Xavier Reading Champions is a reading challenge that spans 12 months. In 2020 we had more successful participants than ever before - with 14 students earning an award at the end of the year. READ MORE...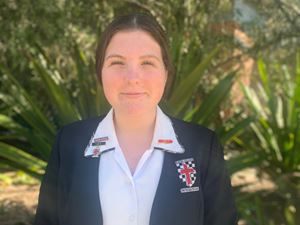 This week, one of our Xavier Students is participating in the Act for Peace ' Ration challenge'. READ MORE...

---
Featured Videos
XAVIER NEWS AND EVENTS
LEARNING SHOWCASE
SKOOLBAG MOBILE APP
For day-to-day operational matters, upcoming events, notices and notifications our primary parent communication tool is the Skoolbag Mobile app.
Learn More
LATEST NEWSLETTER
Download our newsletters to find out what's been happening and what's coming up at Xavier Catholic College.